Welcome to the archipelago!
The archipelago in Åland is made up of thousands of islands, divided into six groups spanning from Vårdö in the west to Brändö in the northeast to Kökar in the south. In between them lies Föglö, Sottunga and Kumlinge.
Experience the untouched wilderness of the thousands of islands and visit our historical sites. Summertime is the season of swimming, bicycle excursions, restaurant visits, festivals and boat trips. Spring and autumn offers days of fishing in secluded bays, evening saunas and nights in cosy cabins.
Åland.travel brings you all information you need for your visit to the archipelago with things to do, accommodation, restaurants and events.
Reaching the archipelago by ferry
The journey usually begins in Eckerö or Mariehamn. The Eckerö Line ships arrive to Eckerö from Grisslehamn in Sweden. From there the highroad goes to Mariehamn. To Mariehamn the Viking Line and Tallink Silja ships arrive from Sweden and Finland. From Mariehamn the highroad continues eastward to the three ports of Hummelvik, Långnäs and Svinö. From these three ports ferries bring locals and visitors throughout the archipelago.
From Finland ferries to the archipelago depart from Osnäs and Galtby.
Långnäs › Föglö › Sottunga › Kökar ⇢ Galtby
Långnäs ‹ Föglö ‹ Sottunga ‹ Kökar ⇠ Galtby

Connecting bus Mariehamn - Långnäs
Vårdö (Hummelvik) › Kumlinge › Brändö
Vårdö (Hummelvik) ‹ Kumlinge ‹ Brändö
Brändö (Åva) ↔︎ Osnäs

Connecting bus Mariehamn - Vårdö
Svinö ↔︎ Föglö (Degerby)

Connecting bus Mariehamn - Svinö
Långnäs › Föglö › Kumlinge
Långnäs ‹ Föglö ‹ Kumlinge


Connecting bus Mariehamn - Långnäs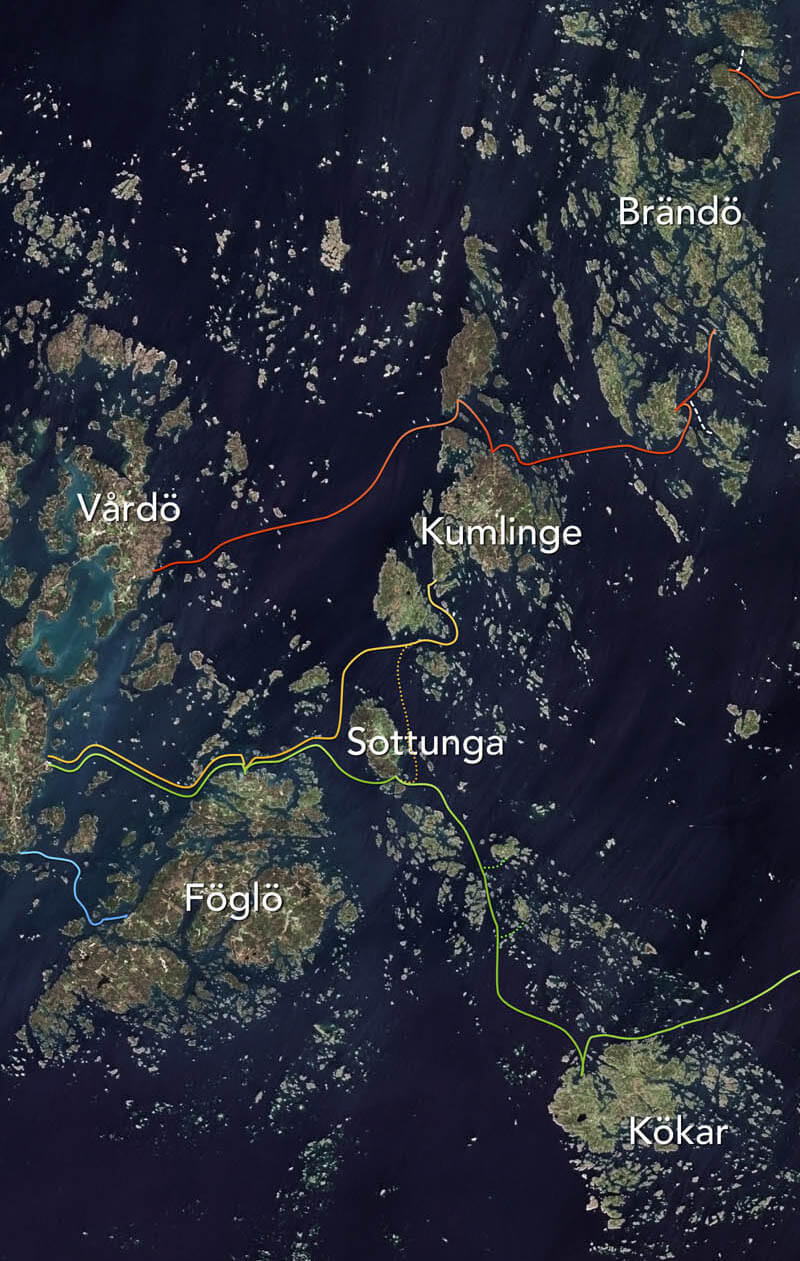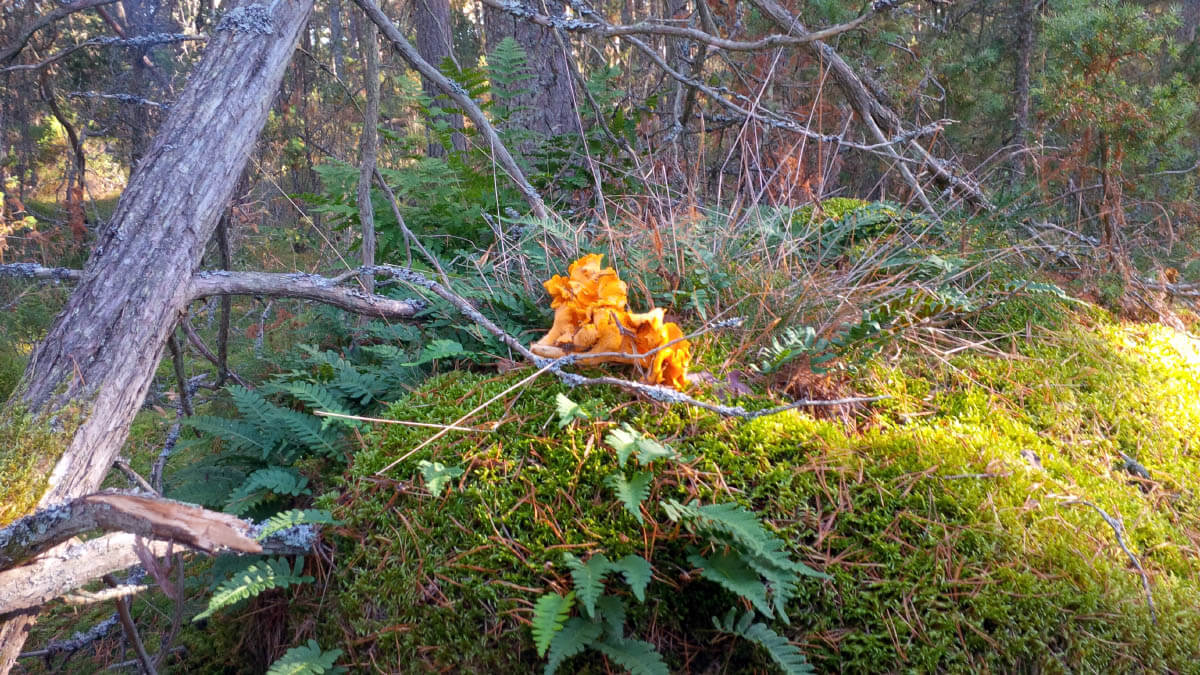 Open all year
---
---
---