Things to do in Brändö
Dedicated to the apostle Jacob and built in 1893. Here you can see a winged altarpiece from the 15th century.
Open during summer
Brändö by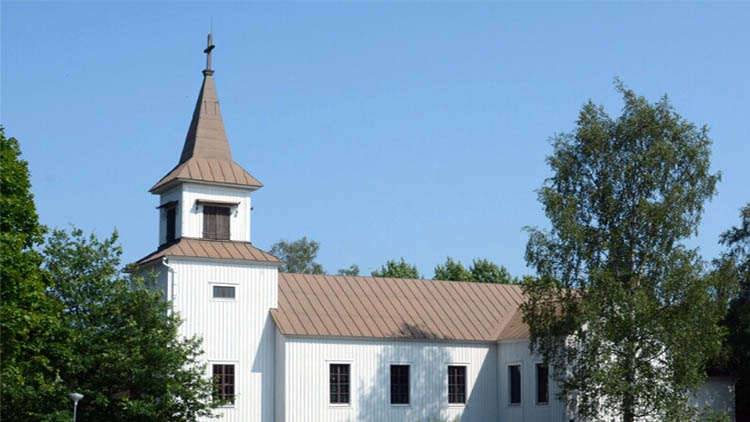 An exhibition of old boats, fishing equipment and photographies. You can visit the old blacksmith with equipment from the past.
Open during summer Lappo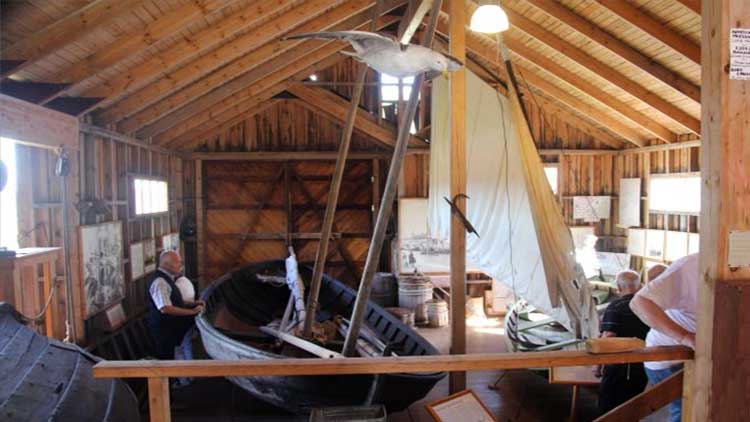 3. Hiking tracks
In Jurmo there is a trail leading to a lookout tower with an impressing view of the archipelago sea.
In Lappo there is a 5 km nature trail starting by the marina.
In Torsholma there is a nature trail leading to a tower looking out over Skiftet.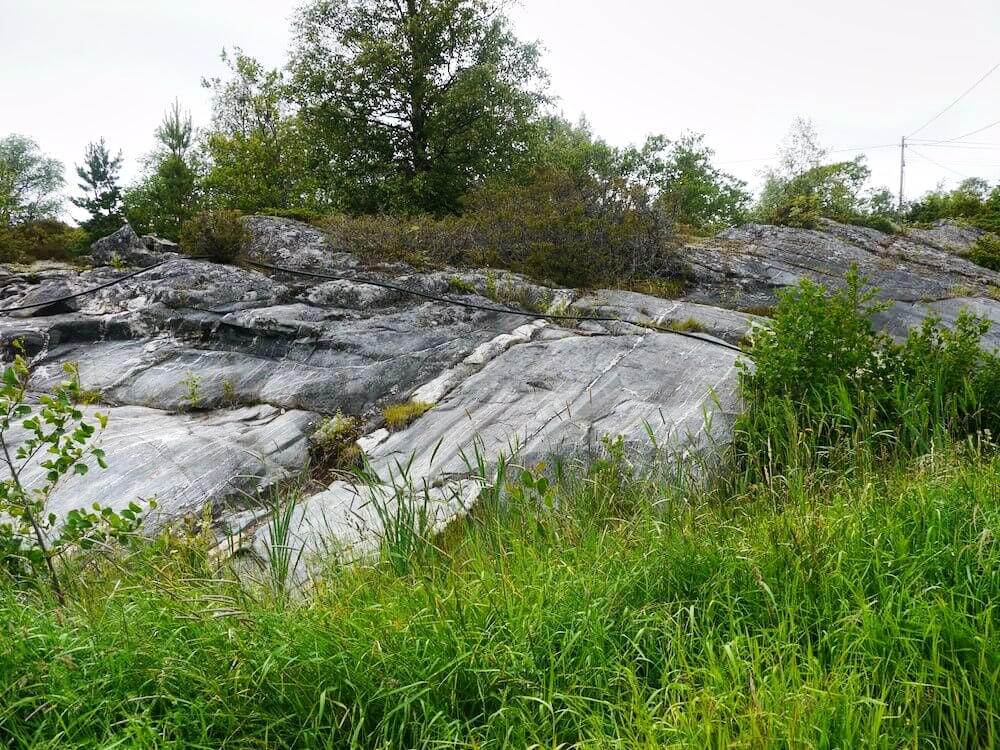 4. Guided fishing trips
These operators arrange guided fishing trips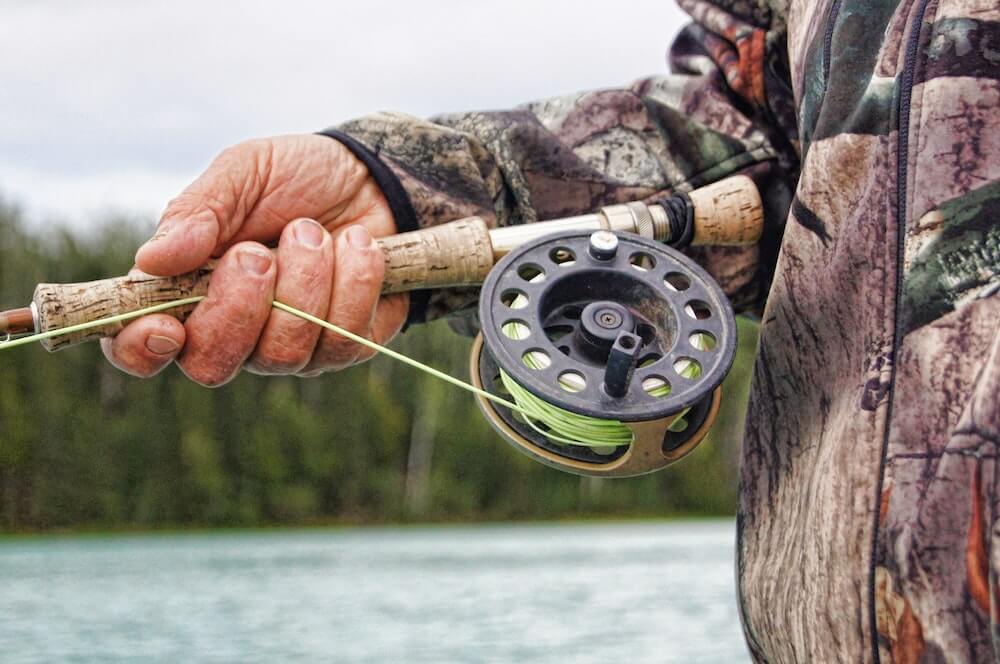 5. Kajakpaddling
These operators rent out kayaks: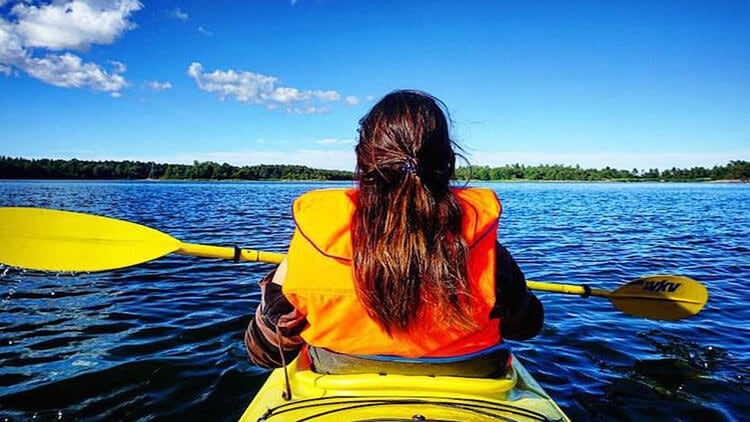 6. Bird hunting in Jurmo
Bird hunting is one of the oldest traditions of the archipelago. Join an exciting and unique hunting trip with lodging and meals included!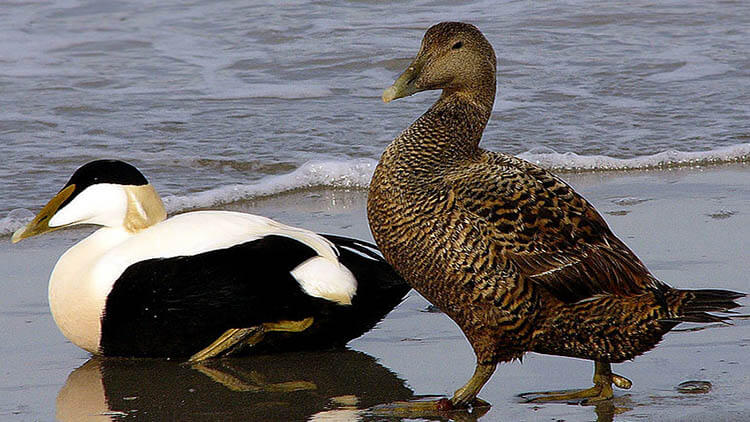 8. Boat excursions with Falken
The boat Falken makes scheduled excursions to the islands of Jungruskär, Enskär and Katanpää during summer.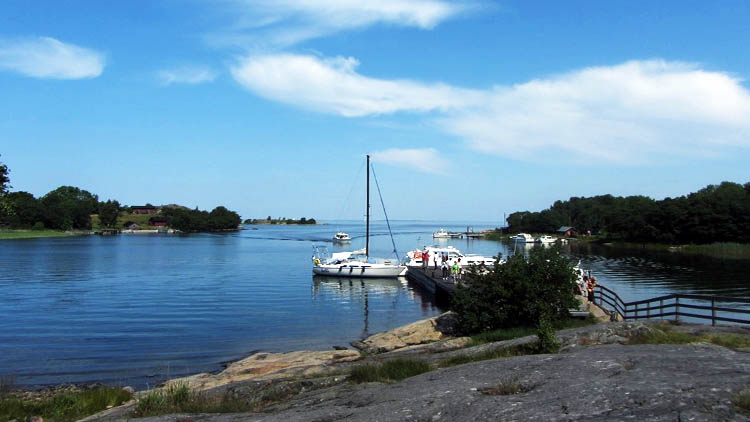 9. Seal safaris
Kaj's boat trips arranges seal safari for small or large groups. The tour takes about 4 hours and meals can be arranged for €35 per person.