Sottunga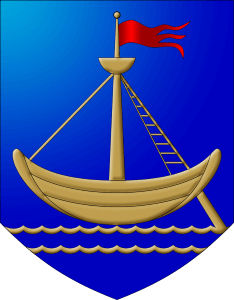 Sottunga is a tiny island in the middle of Åland's archipelago with a population of about 100. The island has been inhabited for at least 1000 years and the population where at it's greatest size in the 1920's with about 400 inhabitants. When the sailing route between Finland and Sweden passed through the archipelago many sailors and travelers would stay the night in Sottunga. Like other natives the people of Sottunga had to arrange their travels in boats of their own until the 20th century when regular passenger traffic was introduced. Today the archipelago ferries haul the pier of Sottunga daily on their trips to and from Långnäs harbour.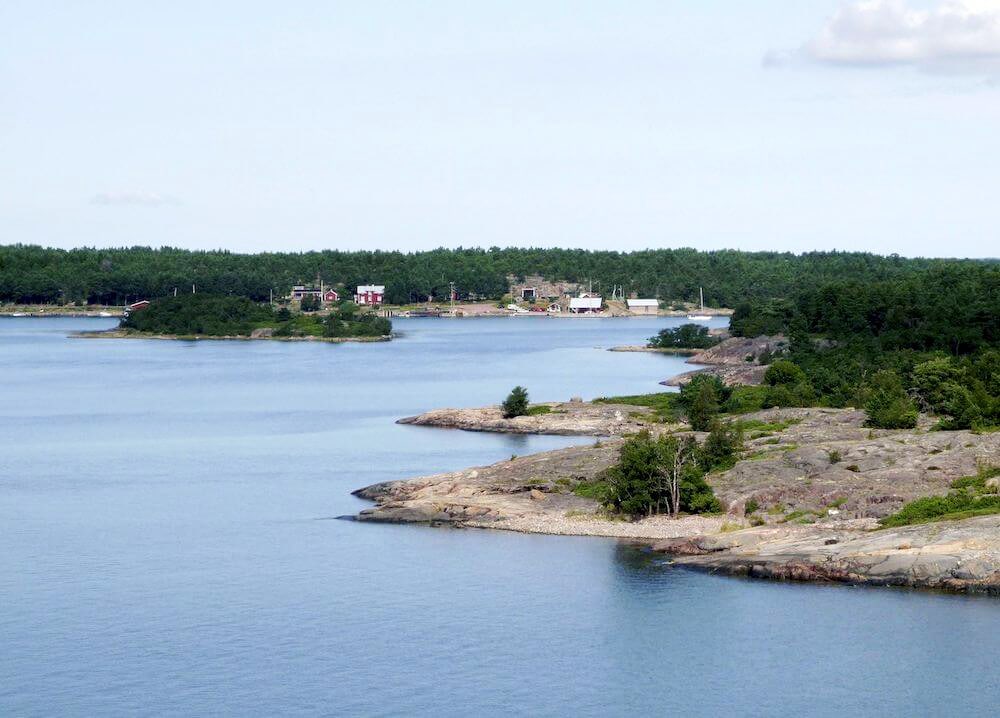 View of Sottunga harbor
Visiting Sottunga
The
Sottunga marina
and the restaurant
Salteriet
is located nearby the Sottunga ferry harbour and is a very popular stop for yachts, who often pass here on their way to or from the neighbouring
Föglö
islands. The beautiful wooden church built in 1728 is close to the harbour as well as a nature trail.
How to get to Sottunga
From Eckerö
Buses depart to Mariehamn from Berghamn where the Eckerö Linjen ships arrive from Sweden. The bus takes 40 minutes.
From Mariehamn
Buses depart from the bus lot next to the city library, going to Långnäs harbour. From there the ferries on the Southern Line go to Sottunga and continue to other archipelago islands. The bus takes about 1 hour to Långnäs. The ferry from Långnäs to Sottunga takes about 1 hour and is free for passengers without vehicles.
From Mariehamn via Föglö
An alternative route is going through Föglö to Sottunga. The buses to Långnäs stop by Svinö ferry pier where the Föglö ferry goes to Degerby. Degerby is connected by road with Överö in northern Föglö where the ferries on the Southern Line going east stop by on their way to Sottunga and onwards.
From Finland & Kökar
The ferries on the Southern Line stop by Sottunga on their journey to Långnäs harbour. The ferries are free for passengers without a vehicle and there is a café onboard.