Vårdö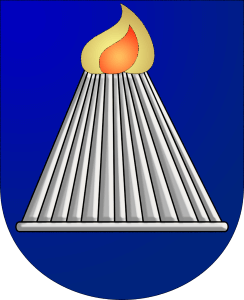 Vårdö is the part of the archipelago that is most accessible from mainland Åland with just five minutes of travel by ferry from Sund. Vårdö has about 450 inhabitants and is the perfect place to visit for people with an interest in history. Here you can visit the Åland school museum, the historical homesteads Erkas and Seffers as well as Lasse Eriksson's maritime museum, the home of novelist Anni Blomqvist and Wennström's country store. During the wednesday evenings of sunny june all historical sights are open for visitors, making those days perfect for visiting Vårdö.
Many people visit Vårdö to experience the adventure and nature with kayaking. Sandösund Camping resort is the hub of kayaking in the archipelago and offers rentals as well as guided tours with overnight stays in nature. Stormskär's Guesthouse welcomes groups all year for seal safaris, guided fishing adventures, traditional bird hunting and deer hunting.
Vårdö is an excellent destination for bike trips. Here you can find the longest bridge in Åland, which spans 300 m between Töftö and Vargata. Many people start their biking holidays through the Åland archipelago in Vårdö.
---
Vårdö tourist map
---
Directions to Vårdö
Directions from Eckerö
Buses depart to Mariehamn from Berghamn where the Eckerö Linjen ships arrive from Sweden. The bus takes 40 minutes.
Directions from Mariehamn
Buses depart from the bus lot next to the city library, going to Vårdö. The trip takes about 40 minutes.

Directions from Kumlinge & Brändö
Ferries on the Northern Line go from Torsholma in Brändö to Hummelvik in Vårdö, stopping in Kumlinge on the way.

Northern Line ferry schedules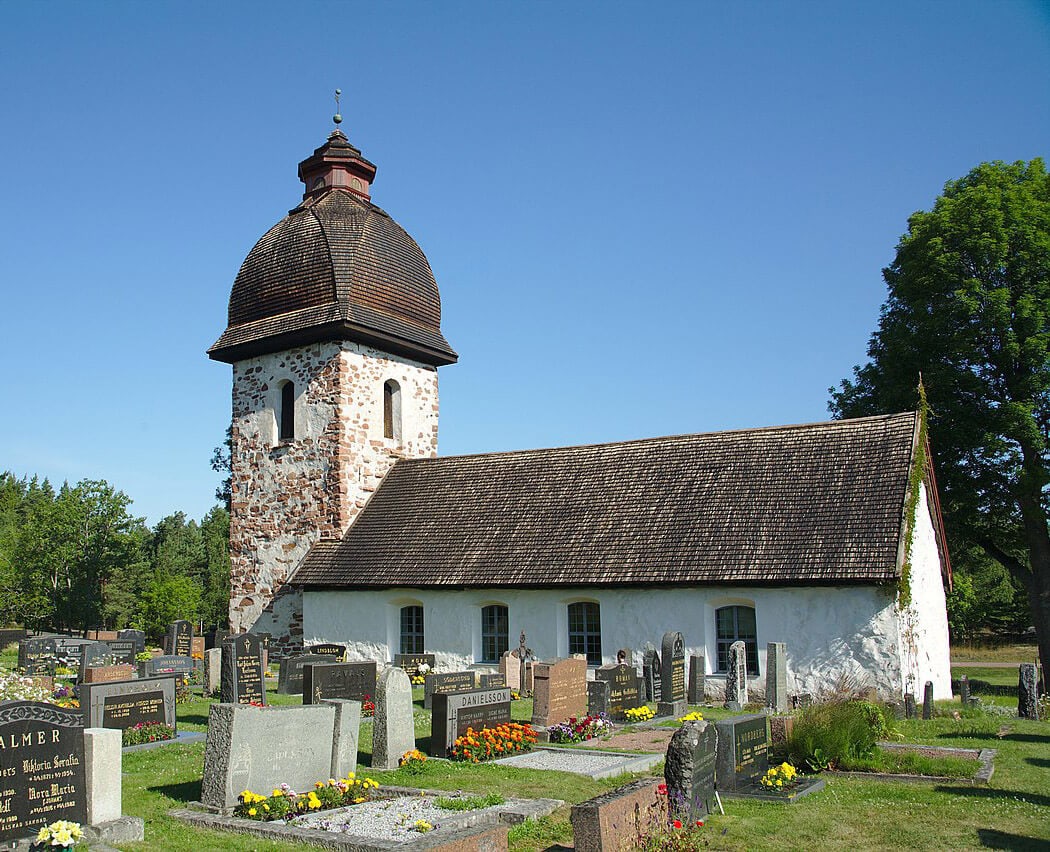 Service

Vårdö K-Mart: +358 18 47 617

Fuel: Vårdö K-Mart

Boman's Taxi: +358 400 892 142

Vårdö Archipelago Taxi: +358 407 415 672

Katarina's Taxi: +358 400 605 831